about Lina Saleh
Faculty Of Arts Ain Shams university T.V. and Radio Section Date of birth : 17/ 2 Horoscope sign : Aquaries Hobbies: singing crossfit Preferable singers Amr Diab and Samira Saeed Lucky number: 7.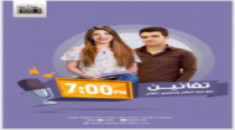 Tafaneen
Presented Show
This program performing all types of arts as Cinema , Theatre make up, fashion , and Mega stars news in every artistic fields.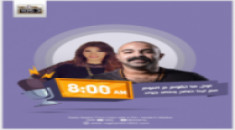 Awel Mat2om Melnom
Presented Show
Awel ma tom menom program every day from Sunday to Thursday at 8 am introduced by Lina Saleh & Kaled Gawad Light entertainment program introduce suitable information to the audience and gives positive energy at the start of the day..